David
Guess Who's Coming To Lunch?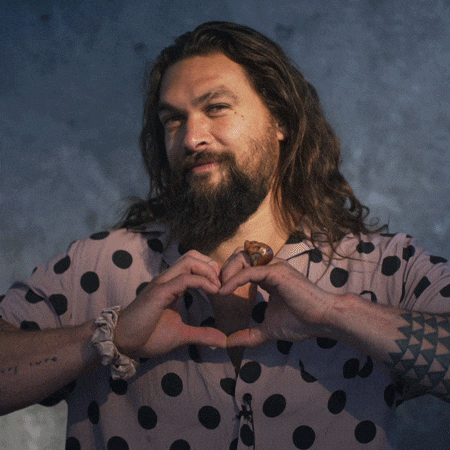 Sadly it's not Jason Momoa, but it's the next best thing; POPSI'S! How has it been nearly 2 years since you could get an amazing Pizza for lunch!? So from the 1st of April we'll be open for dine in and takeaway from 12pm Fridays, Saturdays & Sundays.
We have an exciting new lunch menu to share with you, which includes your favourite pizzas, freshly baked sandwiches and salads!
With it being a weekend and the summer vibes in full swing we thought it would be rude not to encourage some day time drinking so we will be having all our cocktails on the 2 for £10 deal until 6pm.
Head to our booking website to secure yourself a seat!
Catch you soon!
David & Team POPSI'S